To the roots ...
The term originates from the know-how imported by Muslims from Andalusia from the 18th century. It referred to the goatskin tanned with sumac or gall nut, by a marroqun (inhabitant of Morocco). 
But what do we call leather goods today?
Nowadays, leather goods designate the techniques of making leather objects (or all materials such as fabric or synthetic materials), or the object itself.
A little more details ...
Historically, animal skin work has been used for making small items and clothing.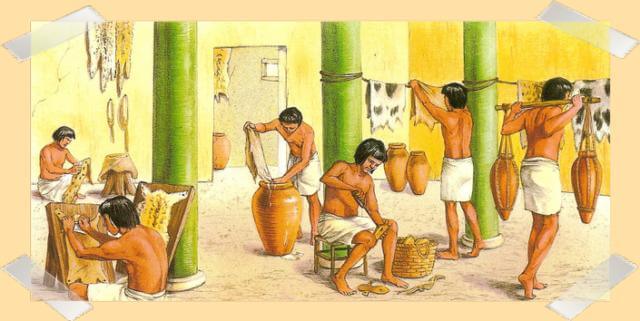 The first leather objects and clothing were found during excavations in Egypt. Later, the soldiers of ancient Greece will use the leather to make their armor.
Leatherworking will develop more and more in Europe, especially in the south and Morocco, from the 12th century. At the beginning, the trade will be only rural before the objects are appreciated by the nobility. The Middle Ages saw, among other things, the inside of trunks lined with leather. With this development, during the 12th century it became a symbol of wealth, all the more so as fur was used more and more in the clothing sector.
In the 16th century, leather goods became an essential accessory of daily life, and showed the wealth of the wearer, like the purses attached to the waist. In the middle of the 18th century, the Royal Leather Manufacture was created to bring together and institutionalize the leather trades. From that time on, aesthetics took on as much importance as practicality.
It was with the appearance of wallets that the term "leather goods" came into being in 1835. It encompassed leather goods of all sizes, and the leather industry took off. With this boom, luxury leather goods saw the light of day during the 19th century. The Hermès saddler, the Louis Vuitton briefcase ... Thanks to their know-how, the luggage is lighter, the touch is softer, the finishes are more elegant.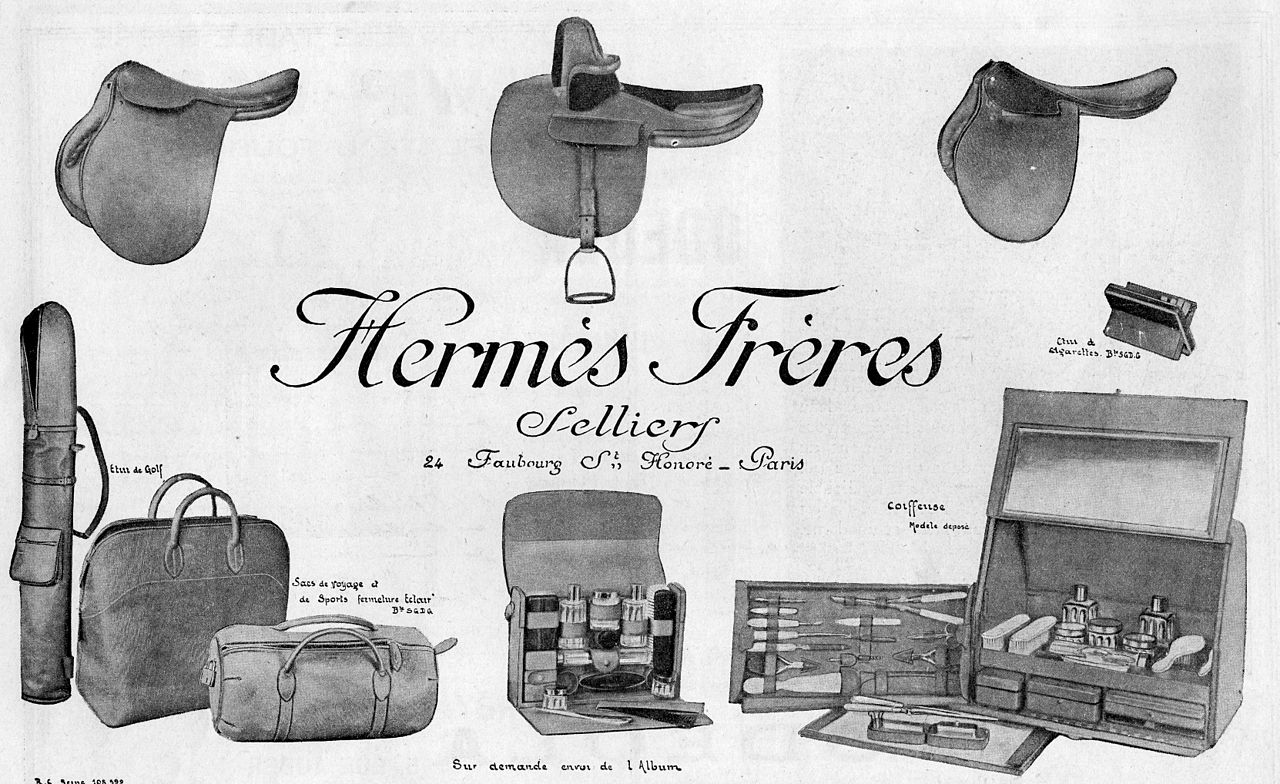 From the twentieth century, leather goods became more democratic with industrialization and leatherwork developed in furniture and cars. The term "handbag" appears, and the models are starting to be named (the Kelly, the Lady Dior, ...). In the early 1940s, synthetic leather began to appear with the development of synthetic fibers.